At UttarakhandHolidays Pvt. Ltd., We provide itemized, well organized and resourceful packages to India's most enchanting and mystical places like Uttaranchal, Rajasthan, Himachal & other tourist destinations. We also specialize in organizing recreational trips as well as thrilling adventure tours like rafting, trekking and camping throughout the country. Our professionally qualified, well-experienced, highly motivated staff is dedicated to fulfill all the needs of our clients. Our aim is to make your travel experience- a safe, pleasurable, and an unforgettable part of your cherished memories.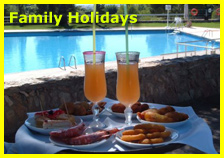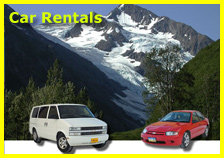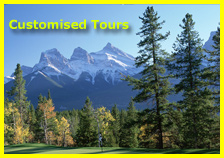 Our Excellence
In this jet age, travel has become a source of leisure and a means to rejuvenate oneself. Keeping in mind the needs of our clients, we offer all the travel related services under one roof. Our base is at Delhi. We take pride in introducing ourselves as a leading travel agent and tour organizer. Our positive features include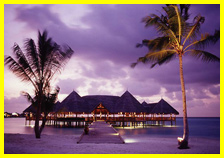 • Customized service packages to our clients
• Catering to specific and budgetary requirements of our clients
• Properly planned and well organized tours
• Friendly and experienced staff members to guide you at all times
• No room for inconvenience and any kind of hassles
• Tension free travel experience
We provide an array of services, which are mentioned below:
• Char Dham and Other Pilgrim Tours
• Customized / Tailored Packages
• Hotel Bookings
• Car Rentals
Quality Assurance
At Uttrakhand Holidays, higher standards in terms of quality are maintained in all the services we provide to all our clients. We are quality conscious and client-oriented service providers. We always strive to deliver our best to our clients.We intend to give maximum satisfaction to our customers. We are always prompt to plan and provide the following:
• long vacation with your family and dear ones
• Short weekend get-away
• Business trip
• Enticing adventurous trips
• Providing pilgrimages trips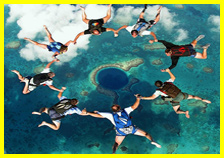 Our Team
At Uttrakhand Holidays, we work as a team. We have a highly skilled team who are well trained. Our staff-members possess years of experience, are dedicated and hard working. They are friendly in their approach while dealing with clients. They coordinate well with the time schedules and other related activities. Our staff members work in a proper systematic way and carry things ahead in an organized order.
In case of any emergency, our staff members are equipped to tackle any situation. Our priority is to give personal attention to our clients. We assure you that you will value the experience of traveling with us for the rest of your lives.
Why Us ?
We believe in the best and we deliver even better. Our services offer a variety of choice to the clients. Our merits are mentioned below:
• Excellent travel and tour organizer
• Quick delivery
• Prompt planning
• Special customized packages
UttarakhandHolidays Pvt. Ltd. (Delhi Address)
Contact Person : Mr Bhandari
Address : Flt No. 509, LIG DDA Flats, East of Loni Road, New Delhi - 110093
Tel : +(91)-(011)-22810053, 22819157
Cell : +(91)-9971676757
Fax : +(91)-(011)-22819157
Email : info@uttarakhand-holidays.com
UttarakhandHolidays Pvt. Ltd. (Rishikesh Address)
Contact Person : Mr Ajay Singh
Address : Muni Ki Reti, Opposite GMVN Road, Rishikesh, Uttarakhand - 249137 INDIA
Cell : +(91)-9868939348
Email : uttarakhandholidays1@gmail.com
UttarakhandHolidays Pvt. Ltd. (Ahmedabad Address)
Contact Person : Mr A.P Singh
Address : Dolly Complex, Stadium Circle, Ahmedabad - 380009 INDIA
Cell : +(91)-9313353419
Email : uttrakhandholidays1@gmail.com