ZARA RESORT, MUNSIYARI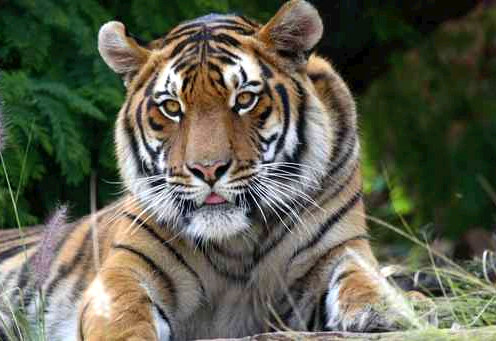 Dlx : Rs.3,333/- Sup.
Dlx : Rs.3,999/- Per Couple
(Valid Till 31st Mar 2009)
Dlx : Rs.4,999/- Sup.
Dlx : Rs.5,999/- Per Couple
(Valid From 01st April To 15th July 2009)
PACKAGE INCLUDES :
02 Nights/03 Days Accommodation + W/drink & Cookies on arrival + Bed Tea + Breakfast + Dinner + Free use of Indoor recreational facilities + One Nature walk + All taxes inclusive.
WAYFARER MOUNTAIN RESORT, MUNSIYARI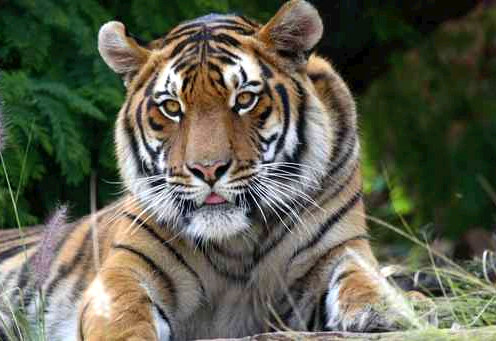 Hidden away amongst the mountains in India's border district of Pithoragarh at a height of 7000 feet Munsiyari is probably the closest you can get to experiencing the Greater Himalayas from hand shaking distance. At Munsiyari you have the majestic Panch Chulli peak towering all of 22600 feet right in front of you. The Wayfarer Resort Munsiyari offers a mix of five kumaoni log huts and five Swiss cottage type tents.
Accommodation
The Wayfarer Resort Munsiyari offers a mix of five Kumaoni log huts and five Swiss cottage type tents. Each unit of Wayfarer Resort Munsiyari has a 12'x10' living area equipped with a double bed, coffee table, chairs, clothes rack, jute flooring and lantern for emergencies. Every hut and tent is attached to an outhouse equipped with a western style toilet, sink and shower. The water, taken directly from the nearby waterfall, is heated by a small local geyser called hamam and supplied in buckets for bathing.
Restaurant
Breakfast, lunch and dinner are usually served in the dinning hut – a 16 seater restaurant that offers Indian and Continental cuisine on order. On special occasions arrangements are made for open air barbecue dinners.
Accessibility
To get to Munsiyari you could travel by train upto Kathgodam and then shift to motorable transport. From Kathgodam a seven hour drive takes you past Bhimtal, Bhowali, Almora, Binsar, Takula and Bageshwar to Vijaypur where you could stop for the night. Thereafter the drive is past Chaukhori and Thal to Munsyari. From Kausani or Binsar the access is through Bageshwar, Vijaypur and Thal. Trains from Delhi, Calcutta, Lucknow and Bareilly connect to Kathgodam daily. People driving from Delhi could come directly to Ranikhet and stop for the night at Wayfarer Solitaire. Thereafter they may proceed to Munsyari through Kausani, Baijnath, Bageshwar and Vijaypur.
Around Resort
Right now Munsyari is treaded upon by few. Roseat dawns and crimson dusks can leave you simply staring at the snow laden summits for hours. There are several options for those wishing to experiment with soft adventure. A day's trek to the nearby villages like Darkot (4 Kms) and Daranti (7 Kms) can be quite an eye opener. Similarly a 2 kms trek through the forest leads to Maheshwari Kund, a picturesque nature lake. Legends abound about the lovers who shunned the world and were united in this place. There are other interesting day treks to Balati Farm at a height of 9000 feet, which offers breath taking panoramic views of the snow peaks, or to Thamri Kund, another lake hidden amongst rhododendron forests. A Jeep Safari through Madkot, Chori Bagar, Bangapani to Jouljibi and back entails a day's travel through absolutely picturesque locations along the banks of the Gori Ganga and you may end up exhausting your entire camera roll. Likewise a visit to the waterfalls at Jimi Ghat could prove to be another eye opener.